Disability Inclusive Science Careers is an interdisciplinary programme of work funded by the EPSRC across Heriot-Watt University and Edinburgh University to improve the inclusion of disabled people in STEM careers.
Heriot-Watt team
Prof Kate Sang is the Programme Director for the project. She is a professor of Gender and Employment Studies. Her previous research has focused on how women and disabled people navigate highly skilled employment.
Dr James Richards is co-investigator on the project. He is an Associate Professor in Human Resource Management. His current and recent research focusses on in-work poverty, trade unions as facilitators for disabled people and employee use of the internet/social media.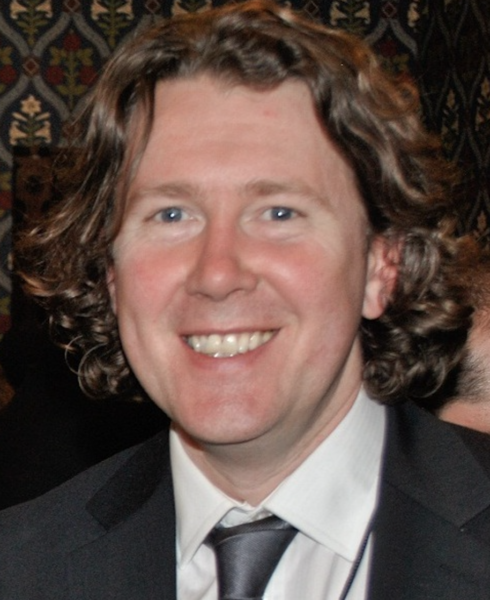 Dr Jen Remnant is the post-doctoral researcher for DISC. Her research focusses on ill-health and disability in relation to paid work.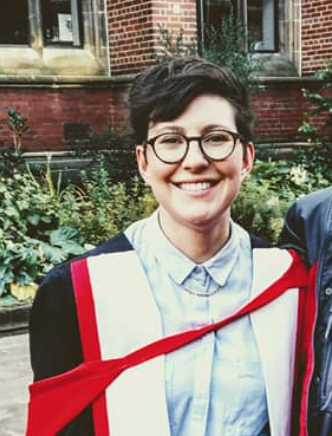 Mr Olugbenga Abraham Babajide is a PhD student working on the DISC project. His project will evaluate the outputs of the DISC project.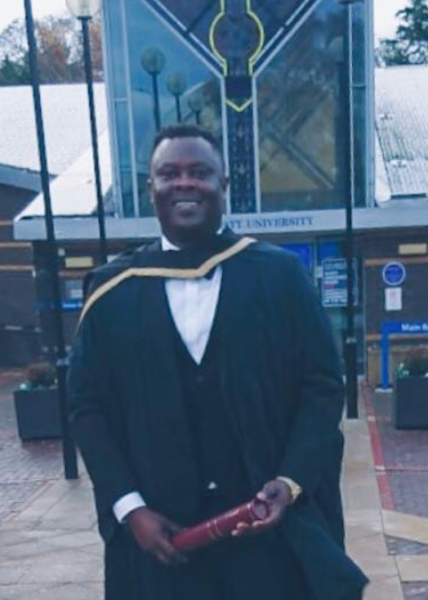 Professor Gareth Pender is the principal investigator for the DISC project, he is the Deputy Principal for Research and Innovation at the university.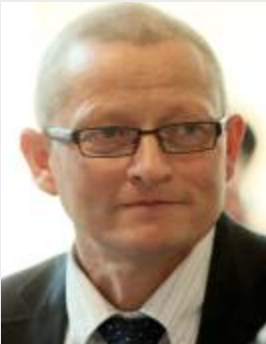 Edinburgh team
Dr Sara Shinton is a researcher developer, with particular interest in inclusive research cultures.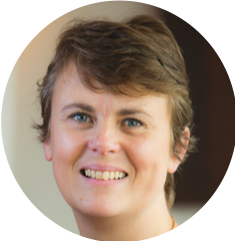 Dr Frédéric Bosché is a Senior Lecturer. He leads the CyberBuild Lab through which he delivers research and consultancy projects in the development and use of virtual and mixed reality technology, to support collaborative and engaging design, construction and engineering works, as well as training.