The Equality, Diversity and Inclusion conference is an annual gathering of international scholars and practitioners who are all committed to improving the workplace for all employees through the removal of discrimination. This year's focus was on Resistance; resistance to social justice efforts, and how we can engage in counter resistance.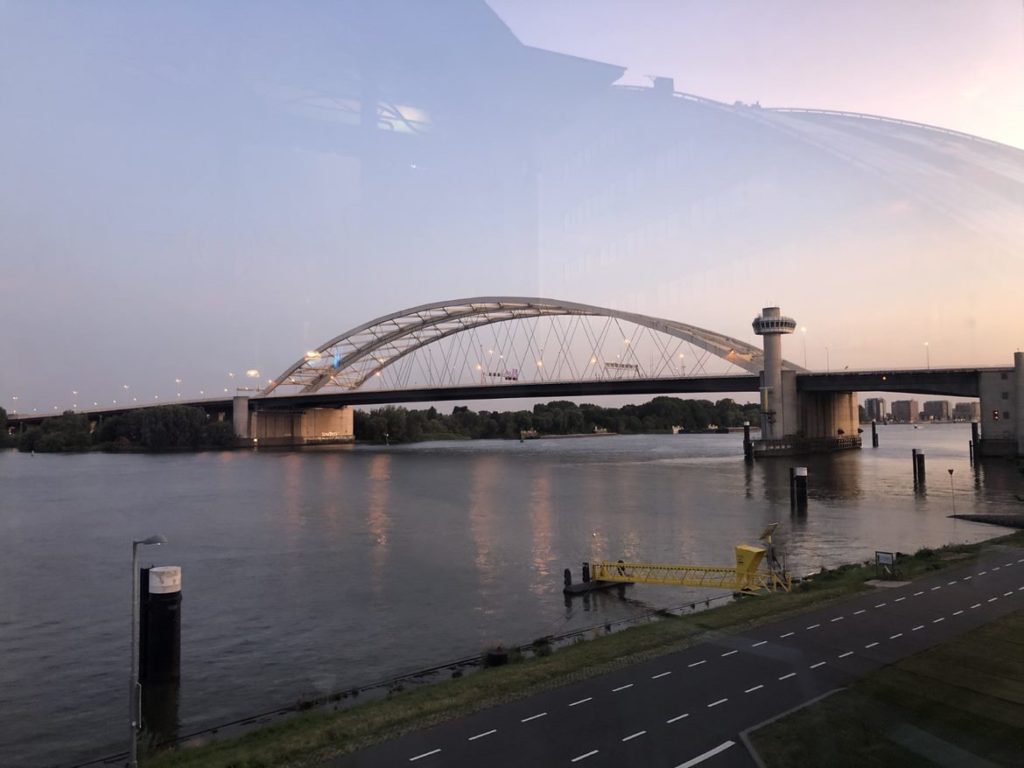 The conference began with a fantastic keynote presentation from Professor Kecia Thomas who is a senior Dean at the University of Georgia (USA). Professor Thomas' keynote focused on the current fraught political context in the US, concentrating on race discrimination and the rise of the far right white nationalist movements. While I was aware of most of the background and current context, I was not aware of the rise of 'noose cases' in US workplaces, including prestigious universities. These cases are where white employees have placed nooses in offices and changing rooms as a form of intimidation for workers of colour, by using the symbolism of lynchings. Professor Thomas's talk was insightful, engaging and provided the perfect start to the conference.
The second key note was from Dr Lena Knappert (Tilburg University, The Netherlands.), who shared her work on the inclusion and exclusions of migrants – specifically refugees in the Netherlands. Dr Knappert's presentation shared the distressing living conditions of refugees within the Netherlands, for example, being housed in a former prison which has poor ventilation and an oppressive atmosphere. The talk also explored the work being undertaken currently to work towards integrating and including refugees in different contexts across Europe.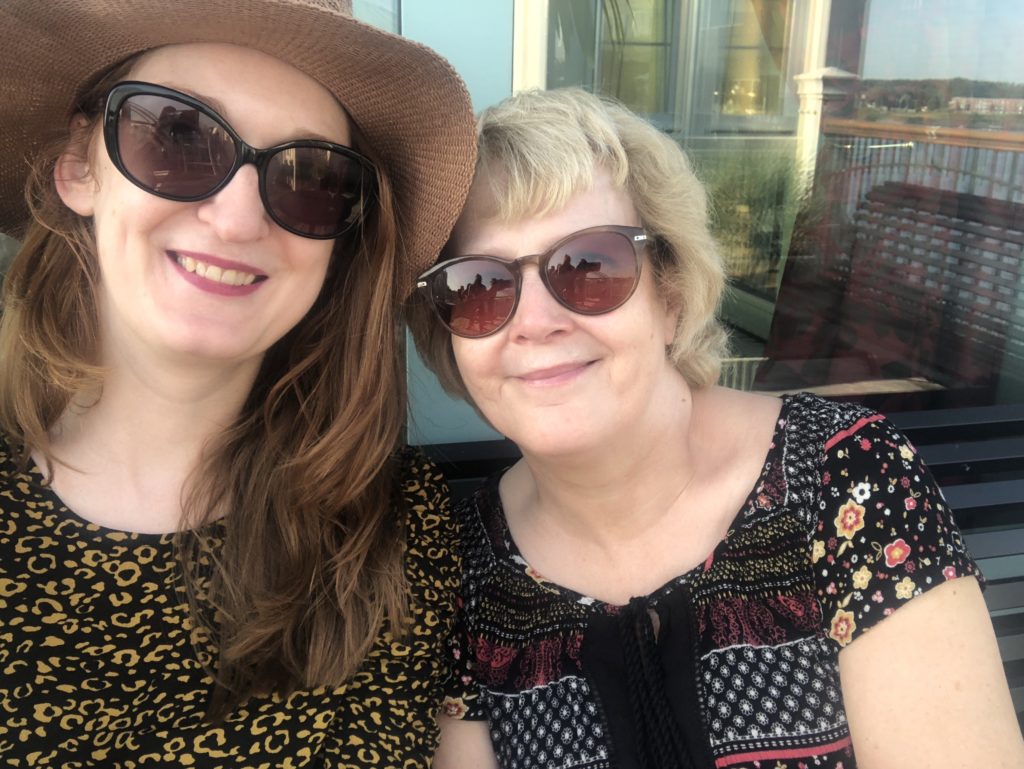 After lunch we moved to the paper sessions. I was chairing the Doctoral Colloquium where we had four fantastic presentations from PhD researchers in various stages of their studies. This was a fantastic opportunity to share ideas, lessons learned and also discuss the issues of bias in research. We talked about whether bias should be avoided, or celebrated as part of the research process and how this links to our underlying ontology and epistemology.
On the second day, after a vibrant panel discussion on resistance, we had more presentations. My own talk about the dangers and joys of researching sensitive topics was after lunch. I shared my experiences of researching disability and menstruation in academia and how doing such work can open doors to new opportunities and create space for us to share our emotional responses to our research.
Equality, Diversity and Inclusion 2020 will be in Bern (Switzerland). I am already looking forward to spending more time with colleagues who are committed to social justice and share my passion for a more just world.